Countries served for international data
Average turnaround time in top 20 most ordered countries
Average turnaround time on international verifications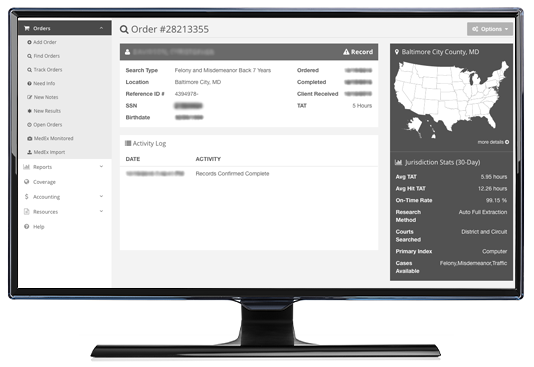 17% of the U.S. workforce is foreign-born or has lived outside the U.S
.
Data source transparency, local country requirements and long turnaround times. Government agencies and prime contractors selling international background investigations know the challenges. Finding the expertise, technology and people-data supply chain that makes you efficient, accurate and reliable always seems like it's just one application out of reach… and defining a reliable platform that you can trust your government hiring investigations and clearance screening to, impossible. Or rather, it was impossible…
InformData Government's international data solution
.
Offered via the InformData Government portal or high-performance API, designed with the reliability of people data supply chain. Transparent. Privacy and local-customs aware. Audited. Prime contractor-friendly business models. Priced the way you sell to government agencies.

Criminal Records Search

Civil Records

Employment Verification

Education Verification

Reference Checks

Politically Exposed People (PEP)

Negative Media

Global ID Verification

Motor Vehicle Records

Financial Reports

Directorship

Address Verification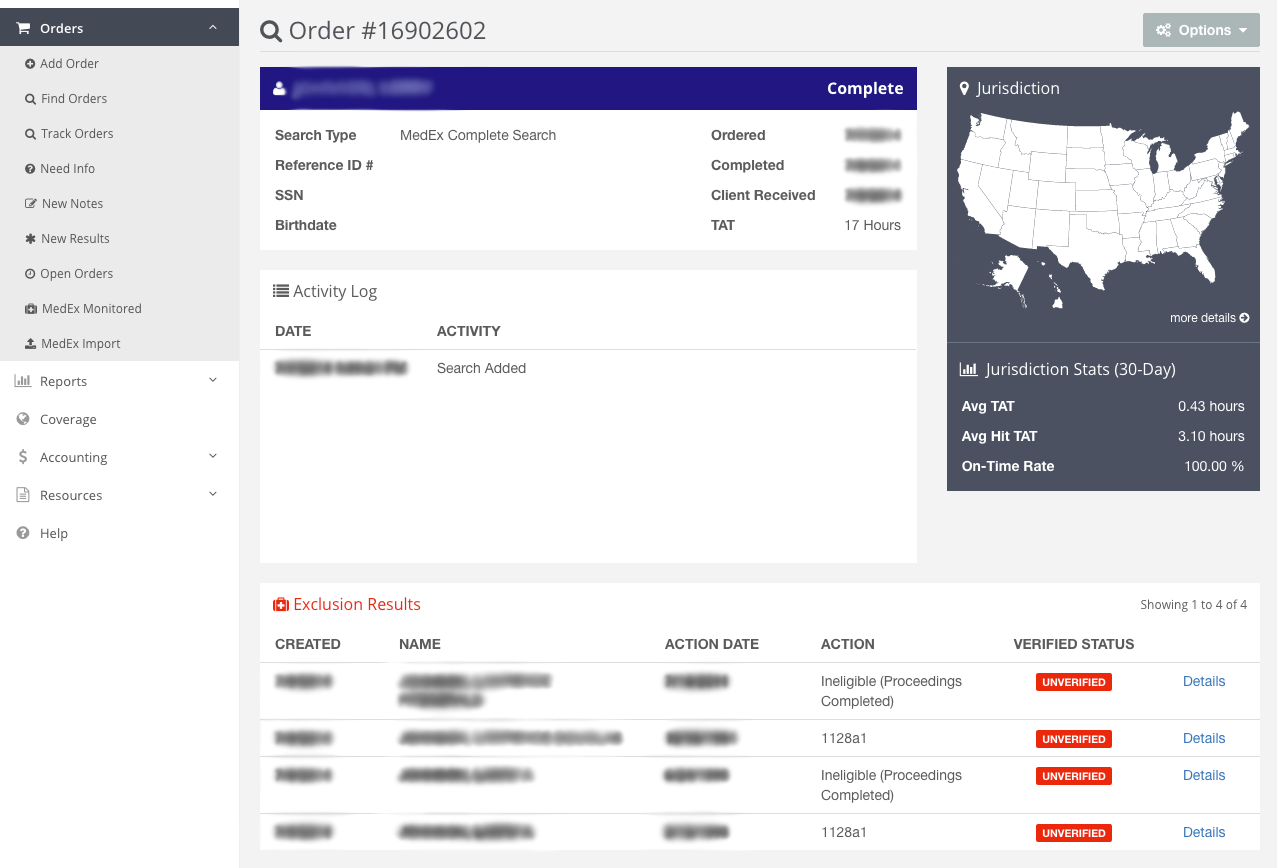 The InformData Government difference in international data
.
International reach that spans the globe, covering over 200 countries with a 5-day turnaround time in the top 20 countries ordered. InformData Government provides you with the resources to think globally and act locally for your government agency's screening needs.