API First Framework
The API First Framework is the next generation of data-centric, cloud-based platform powering government agencies and prime contractors. APIs future-proof and turbo-charge your operation.
Data Supply Chain Leader
Transparency. Coverage. Reliability. Security. Scalability. All possible when government agencies and prime contractors treat data providers as supply chains rather than as vendors.
Government-Friendly Business Model
We simplify the way you buy data. Contracts can be complicated, inflexible and punitive. Ours aren't. Buy it like you sell it. Align your data spend with what you sell.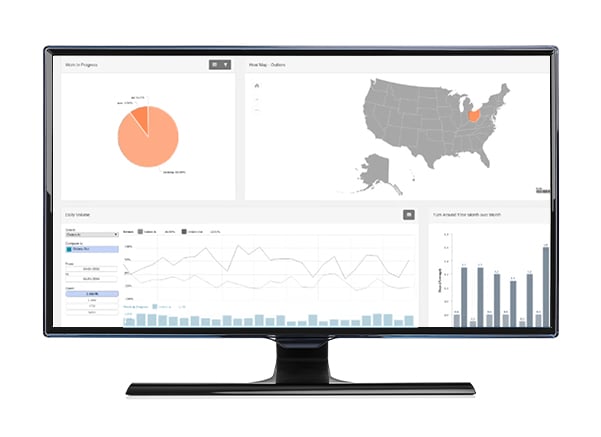 Our government sector background check data solutions.
InformData Government Solutions offers the most comprehensive suite of Direct-Source Datatm for clearance investigations and background screening checks to the government sector. Using our Connect Platform featuring over 5,000 data sources to enable your organization to dynamically screen, investigate and monitor individuals efficiently and focus on your most important responsibility: mitigating risk, protecting government workplaces and our nation's freedoms.
InformData Government Solutions:
All of your background screening data, analytics and insights in one platform. The best way to really vet someone, mitigate risks and protect our country from domestic and foreign threats.

Criminal Records and Court Data

CV Research & Verification

Seamless, full-featured integrations with third party platforms

International Data

Court Activity Monitoring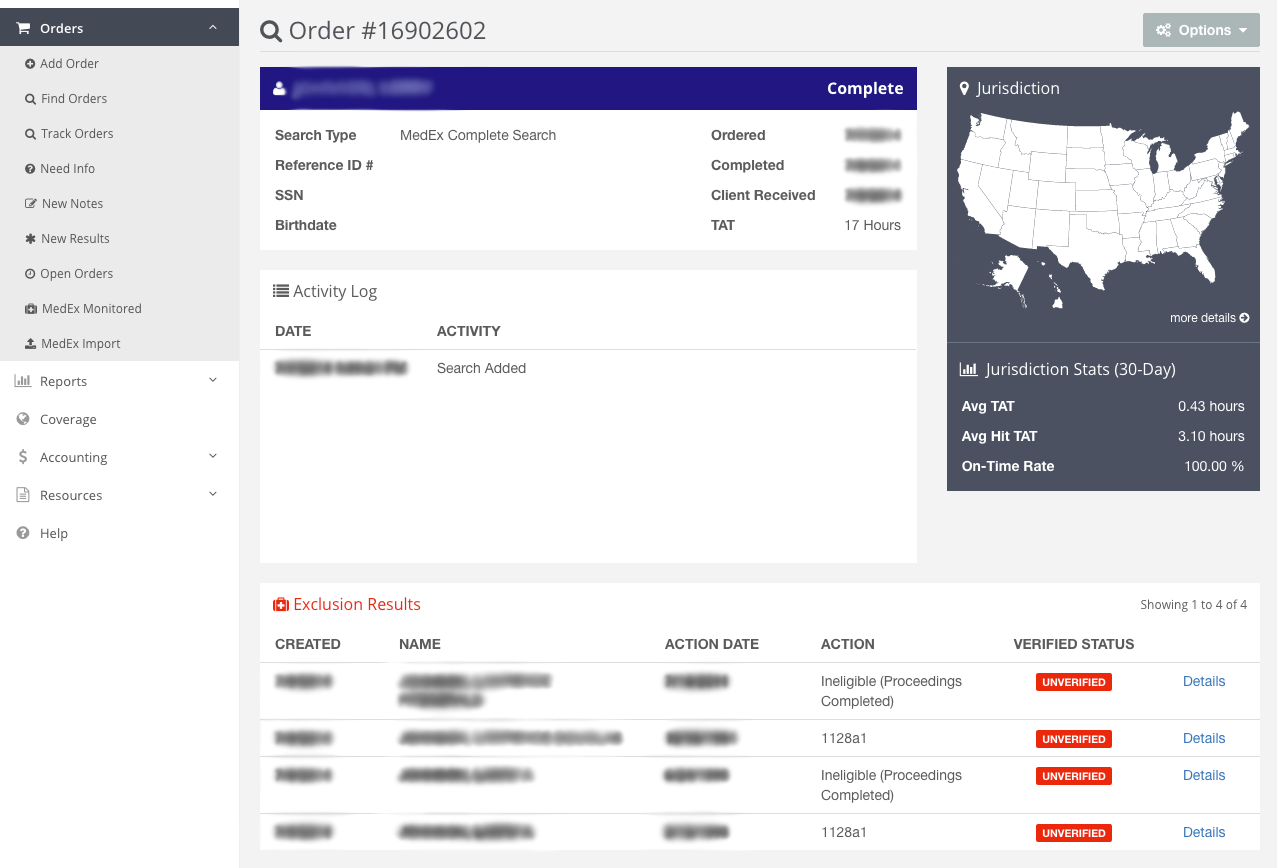 Background investigations designed for government.
Automating and maintaining criminal background research and other background investigation data as well as continuous monitoring efforts are vitally important to our nation's security. Managing hundreds of vendors is inefficient. So is relying on those that don't have direct access to the data. Lack of transparency, accuracy, analytics and search status costs credibility and exposes our country to internal and external threats. Security, data privacy and protection are paramount. And backlogs are not an option. You need a Direct-Source Data partner that knows the inner workings of our governments and federal prime vendors that you can trust . Always.
Inform yourself
.
API first. People-data supply chains. Making government hiring and clearance decisions easier. Transforming the way risk is reduced. The only reason to settle for less is because you didn't know.